Emma
Gold prices rocket to six year high!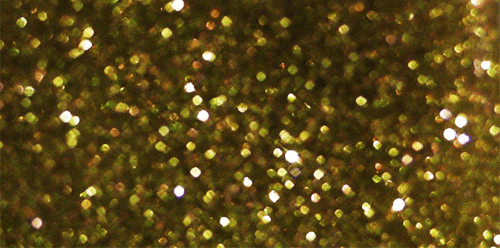 Did you know that gold is at its highest in six years? Well now you do! If you have any unwanted gold in your jewellery box or want to save up for something special, bring your gold into our little shop for cash today!
In the meantime, keep updated through our Facebook page, you might find that special item you are looking for.