Emma
Introducing a new icon...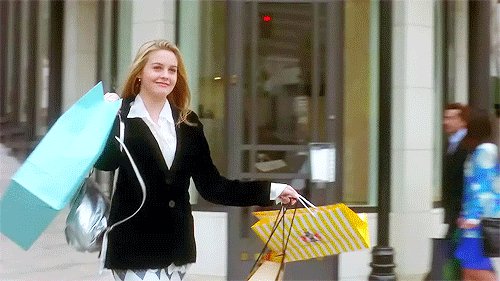 Get ready to start this season by shopping our new Daniel Wellington Range!
Daniel Wellington have just release a new range of stunning, minimalistic watches, ranging from leather, metal mesh and fabric mesh straps which accompany rose gold and silver faces. Coming in two different sized faces, 28mm and 32mm, you'll be able to tailor a watch just for yourself.
Visit store to try on your new staple piece for this season!
Petite Sheffield - £99
Classic Petite Sterling - £109
Classic Petite St Mawes - £99
Classic Petite Sheffield - £99