Emma
Welcome to the new Heart of Gold Website!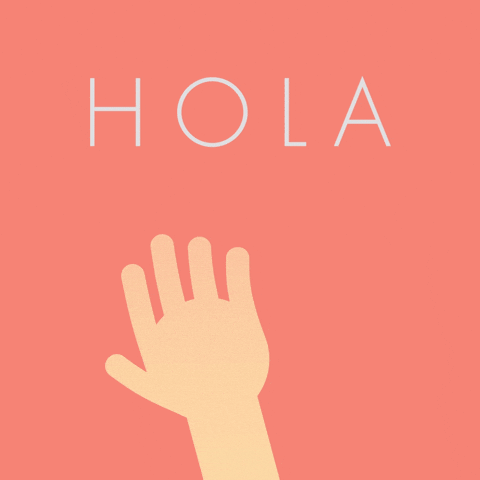 We've refreshed and revamped our website for a better experience for our loyal customers. We carry a range of stock on our website but we have even more ranges in store. We hope that you enjoy the new look and please feel free to contact us with any questions you might have.
Thank you for continuing to be our loyal customers.
Heart of Gold Team